How to Support Your Complex Child in Uncertain Times - Live Interactive Complimentary Webinar
Communicate with Confidence, Restore Calm, Get Results for Yourself & Your Child
As parents of children with ADHD, anxiety and more, we know that although parenting in general can be challenging, but when you have children with complex needs, everything can feel so much harder.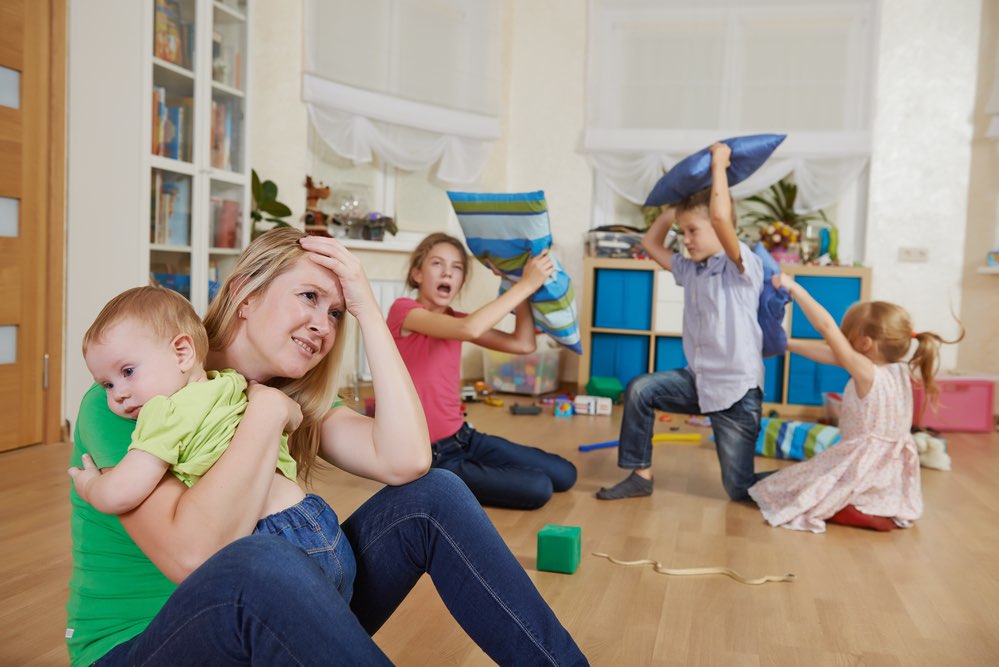 Complex kids are tough, and in these uncertain times, when you're at home with your kids with minimal child care, cancelled extra-curricular and school programs, increased financial strain, and reduced time and space for yourself, it's no wonder you start feeling stressed, scared, and isolated.
Maybe you feel guilty that you'd like some time for yourself in these unsettling times and your life has taken a back seat to your child's challenges. You want things to be different, but you feel too overwhelmed to take some first steps. You know what you want to do, but you feel stuck.
We want you to know you have everything you need to move forward. You just need a bit of support and you've come to the right place.
In our Live, interactive Webinar, "How to Support Your Complex Child in Uncertain Times," you'll get realistic strategies you can put into practice right away, including:
• Two secrets to a peaceful home with less stress
• How to respond rather than react
• The keys to unlocking resentment
• How to communicate to motivate yourself and your kids to success ... and more!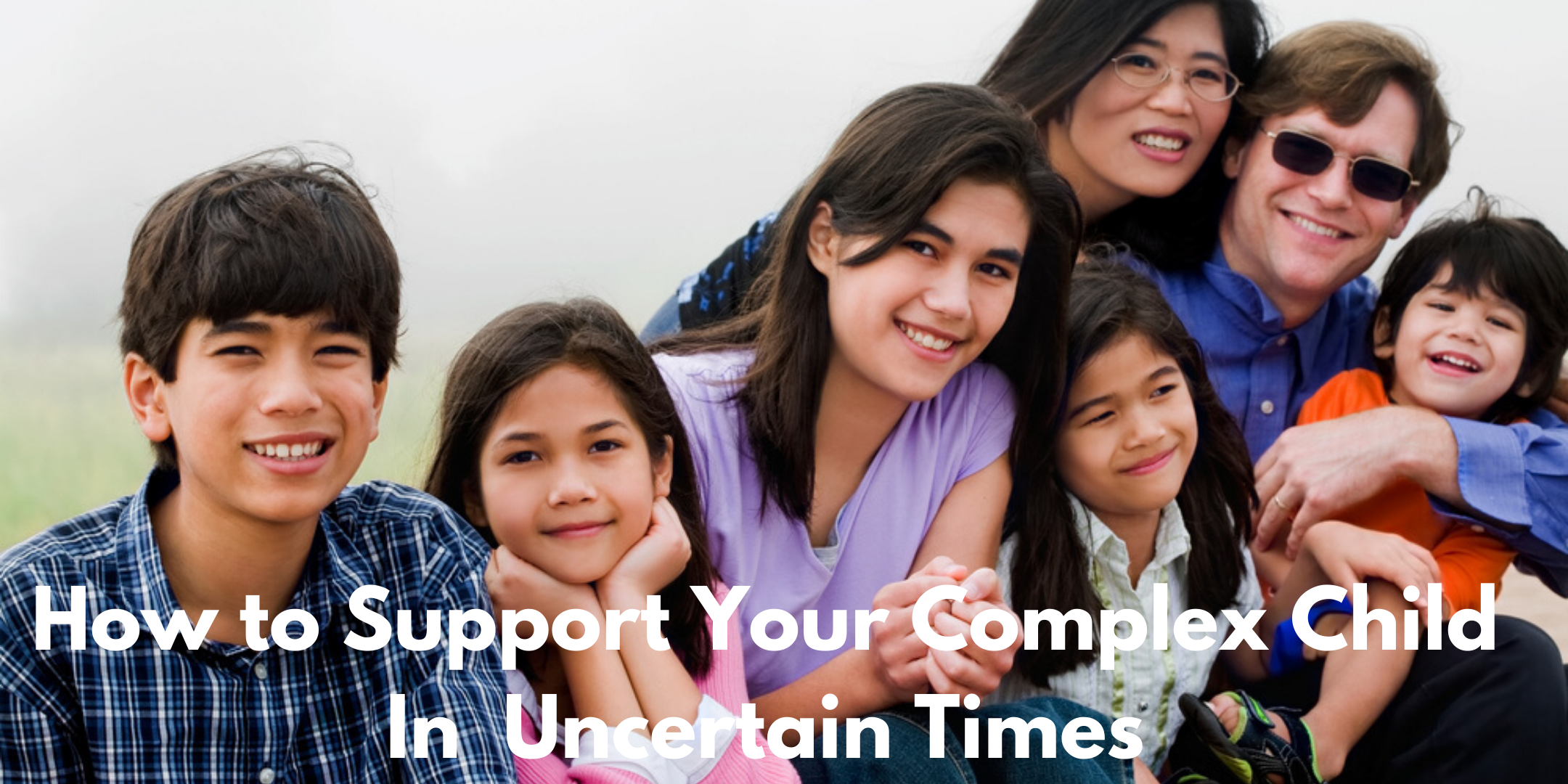 Two Registration Dates:
Thursday, August 27 or
Wednesday, September 9, 2020
Noon - 1 p.m. CST
Get the Zoom Link after you Register